I honestly have been staring at my computer trying to think of a good introduction for this blog. There were ideas but none of them seem to be good enough. Then I realized, these products need no flowery introduction. (See what I did there? hehe)
This post is all about Dasique Blur Velvet Tints (pronounced like basic). I hadn't worn make up nor blogged about make up in a while, and it feels good to be doing this again with these amazing lippies. I was reminded of how putting on make up makes me feel like I activated my Sage Mode.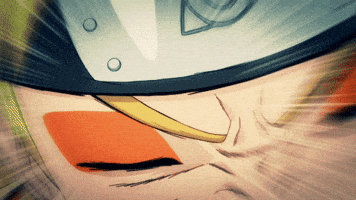 Dasique Blur Velvet Tints
"Bloom your own mood like a flower.
Dasique will find your inner beauty."
"Highly saturated lip color allows covetable comfort and confident shades in one smooth move."
These lippies are formulated to enhance the wearer's beauty, without making their lips dry and chappy. They have five rosy shades that look great on any skin tone. They can be worn on any occasions, too.
Swatches
That's the arm swatch, now here's how they look on my lips. I love how they all matched with my soft glam eye make up!
I took these photos with my phone in natural light, so please excuse the quality.
What I think about Dasique Blur Velvet Tints
At first glance, the rosy pink packaging gives off a sophisticated vibe to it, which I like. You can already tell that this isn't just like any other velvet tints. I can't even discard their boxes because they're super pretty! The inside of the box has flowers printed on it. 😍
But what I'm truly impressed with is the fact that the shades that I'd normally shy away from actually looked good on me. Flat Rose may look too light, but when applied, it gives my lips a beautiful my-lips-but-better look. Coral Shower looks amazing, too! I used to avoid coral-y shades because orange tones didn't seem to go well with me, but Coral Shower didn't appear too orange-y, it actually looked pretty!
I personally love all of the shades, but if you were to ask what my favorite would be, I'd say Brick Rose! It is a "deep vintage brick rose."
True to their claims, they're very pigmented, too! They've covered the dark areas of my lips with only a few dabs.
The best part is their super satisfying formula! It's suuuuuuper smooth like butter –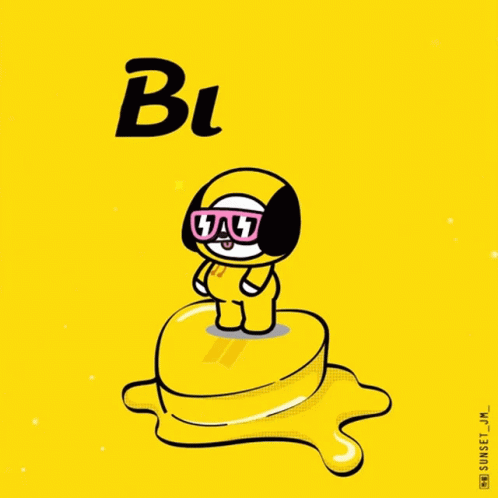 and it does blur out the lines on my lips.
Since it's pigmented, you'll only really need a little amount of product. Blend it out with your finger or your brush (whichever you prefer) and that's it.
I just have one very minor issue with it. I wish the shade name on the bottom of the tube wasn't too small and written in English. Good thing I can read Hangeul I can distinguish the shades, but still, English is a lot easier. 😅
But you know, like I said, it's super minor that it doesn't affect the product at all!
Dasique Blur Velvet Tint costs P790 each, but if you purchase it on my Charis Shop, you'll get it for only P730!
Check it out here:
https://hicharis.net/myrikaness/1E1t
Let me know what you think!